Welcome to Issue #6 of the EOSphere EOS news digest where we aim to provide an easy to consume summary of recent EOS news and developments.  If you have any feedback or suggestions for inclusion please let us know in the comments below.
EOSIO Dawn 4

Just one month after the release of Dawn 3.0, block.one released the much anticipated release of Dawn 4.0 which is focused on stability of the EOSIO software and moves towards a proof of concept for inter-block chain communications. The quality of updates seen in the last month puts EOSIO in the top 8 most active C++ projects on Github. Along with rapid development we've witnessed thousands of community members working together to build testnets, applications and tools all running on EOS. We are seeing everything from hackathons, game development, DApp development and competitions all focused on the adoption of EOS. If you ever needed validation that this project is on track then this is it!
Some of the features introduced in Dawn 4.0 include:
Now is now Now
New Market-Based RAM Allocation Model
Rise of Inter-Blockchain-Communication
Upgrade DPOS Last Irreversible Block Algorithm
Name Squatting
Header-only Validation
Light Weight Producer Schedule Change Proofs
Refined Producer Pay Model
Producer Vote Decay
Exchange Integration Support
Dawn 4.0 was released on May 11th, for a more detailed overview by Dan Larimer, check out his blog post in the link below.
source: https://medium.com/@bytemaster/introducing-eosio-dawn-4-0-f738c552879
The EOSIO StackExchange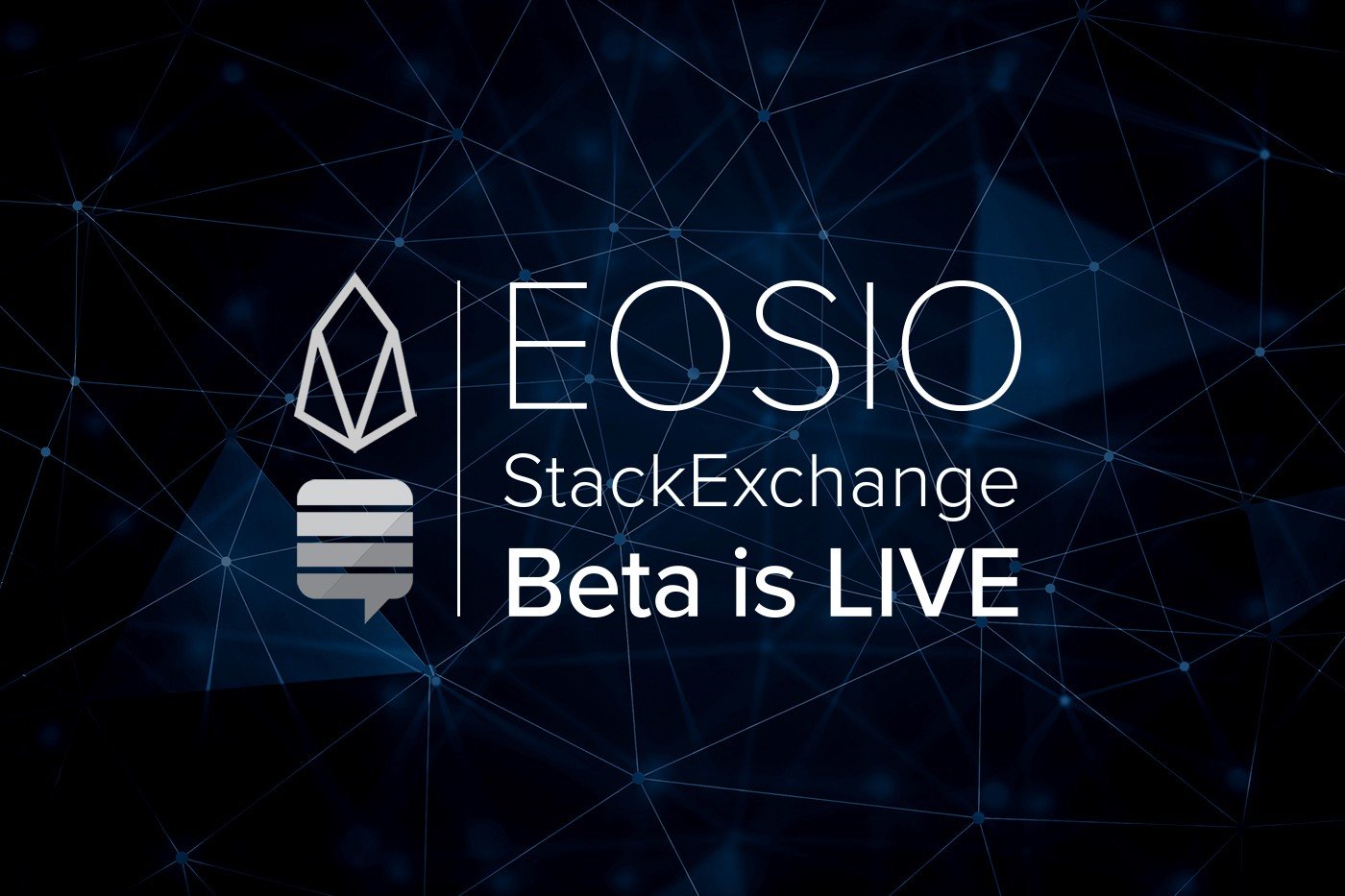 A centralised repository for all EOSIO related Q&A has launched in private beta phase and will be focused on being a one stop source for the community to engage in discussion on all topics regarding EOS. block.one will be assigning developer resources to be involved and provide answers to questions and will start to be an official community resource supported by the block.one Developer Relations team. The EOSIO StackExchange site has two parts, each with its own URL:
https://eosio.stackexchange.com: This is where you ask questions, answer questions, tag questions, edit questions, and vote.
https://eosio.meta.stackexchange.com: This is where you can help make decisions about the site itself.
The success of this is highly dependent on the community's involvement and participation so we encourage everyone involved with EOS to take part.
source: https://medium.com/eosio/the-eosio-stackexchange-is-live-in-private-beta-time-to-get-the-q-a-going-12f324d8dc4d/
block.one appoint new Group president and Chief Operating Officer

block.one has appointed a new Chief Operating Officer and Group President based out of Hong Kong. The former Commonwealth Bank of Australia chief financial officer Rob Jesudason, will relocate to Hong Kong, where he was previously CBA's international financial services group executive. Brendan Blumer, said Jesudason's skills were ideal for the tech-related role. "Rob has a proven track record of success in global financial services, where he has been involved in industry innovation and facilitated regulatory advancement enabling the adoption of new technologies," Blumer said. With this new position we expect block.one to make a big leap forward in growing EOS adoption. Jesudason will be a member of block.one's Board of Directors and be responsible for scaling the group's global operations.
source: https://www.smh.com.au/business/banking-and-finance/cba-chief-financial-officer-rob-jesudason-quits-20180514-p4zf3z.html
Announcing Bancor as an EOS Block Producer Candidate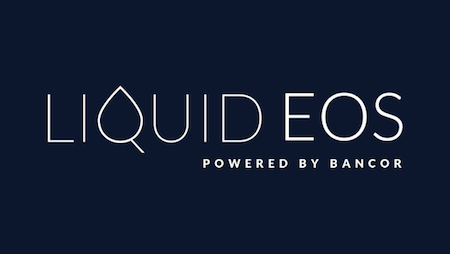 We welcome LiquidEOS as an EOS Block Producer Candidate based in Israel and led by Bancor. Bancor as you may know builds open-source technologies that facilitate fair and automated conversions between blockchain-based tokens. With the experience Bancor brings to the table we welcome LiquidEOS to the community and wish them the very best in their candidacy. The full LiquidEOS candidate report can be here:
source: https://steemit.com/bancor/@bancor-network/announcing-bancor-as-an-eos-block-producer-candidate
EOS Cross-Platform Wallet Development Tool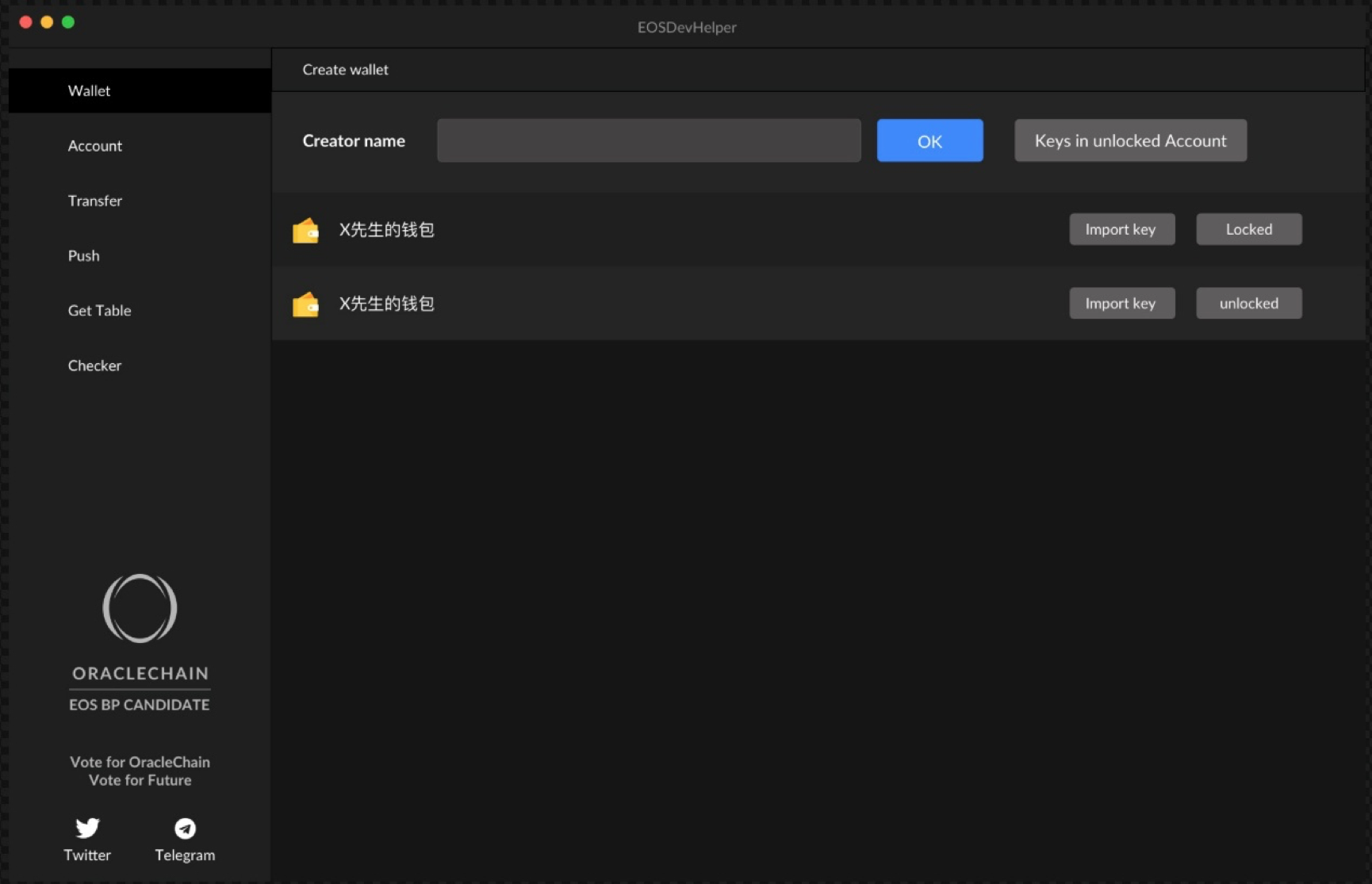 The team at Oraclechain have announced a couple of great tools, "EOSDevHelper" and "PocketEOS", both of which are open source EOS wallet projects. PocketEOS is mainly targeted at general digital wallet users and EOSDevHelper is a desktop development tool which focuses on users who want the full functionality of EOS transactions and interaction with smart contracts. It's been a long time waiting for such tools to be created and we congratulate Oraclechain for being one of the first to market.
source: https://steemit.com/eos/@oraclechain/oraclechain-team-launches-and-opensources-the-first-eos-desktop-cross-platform-wallet-development-tool
"You Can Clone Software, Not Communities"

The team at EOSgo have put together a great summary of Dan Larimer's Q&A chat in their latest edition of the EOS Telegram Summary. Upon the release of Dawn 4.0, Dan spent significant time in Telegram answering questions about hot topics such as the effects of staking EOS and RAM allocation, the EOS chain boot procedure, comparing EOS to other blockchains and many other interesting Q&A's from the community. Check out the summary from EOSgo for more detail.
source: https://steemit.com/eos/@eosgo/eos-telegram-summary-dan-s-100-message-q-and-a-part-ii
EOS DApp Development Tutorial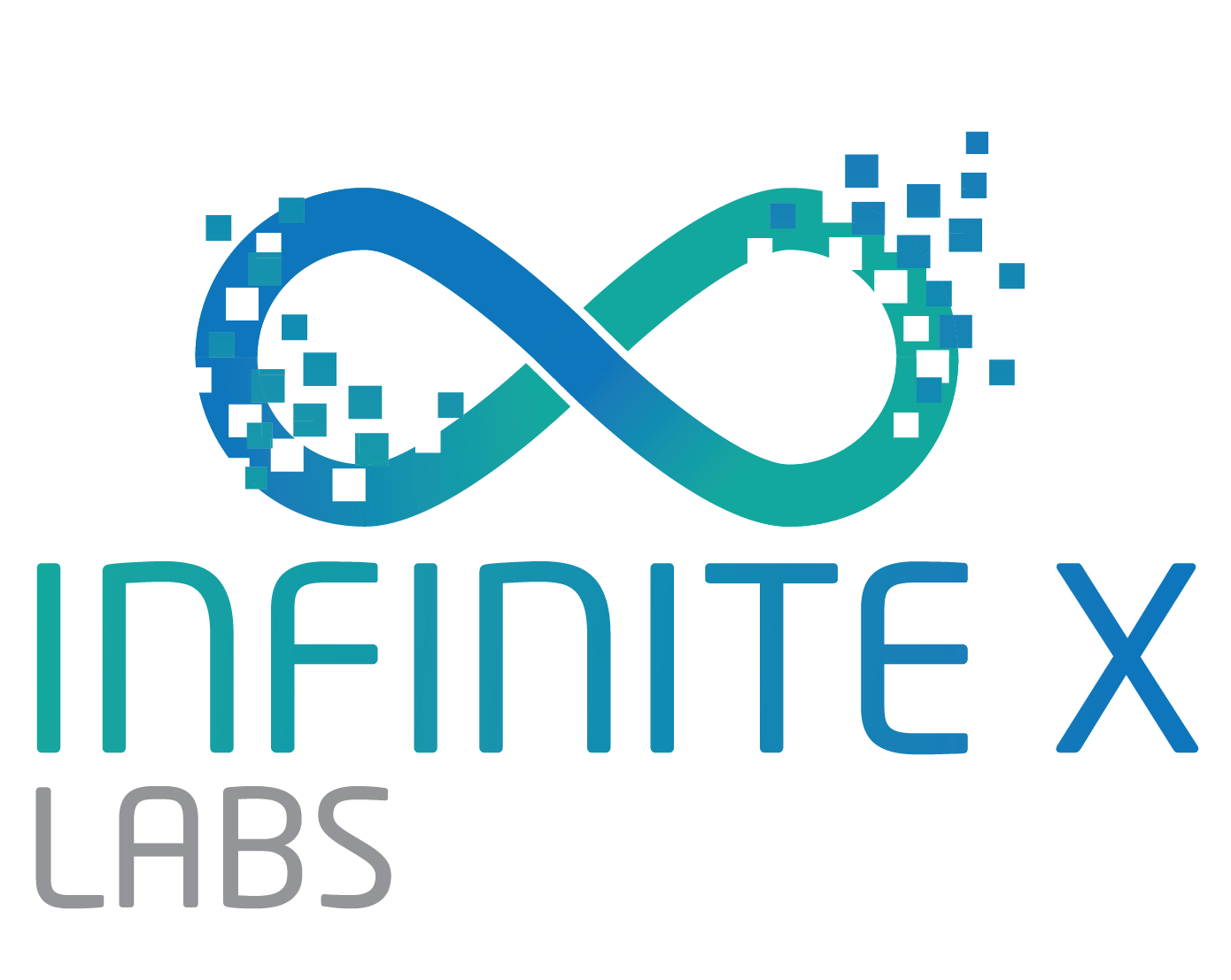 The team at Infinite X Labs have run a number of tutorials dedicated to EOS development in order to help the EOS Blockchain Development community. If you are a developer and want to know the best way to build your very own EOS DApp then look no further, here you will find a guide that will teach you in part one of a great 4 part tutorial. Check out the Medium post below for more details.
source: https://medium.com/@infinitexlabs/the-ultimate-end-to-end-eos-dapp-development-tutorial-part-1-2f99c512086c
How Do Block Producers Get Paid?
Thomas Cox surprised us with an excellent video explaining how the default Block Producer pay system works on the EOSIO platform. All we can say is we love the video format! You can watch it below: